Tuesday 26 November | 8.00-9.00pm | BBC ONE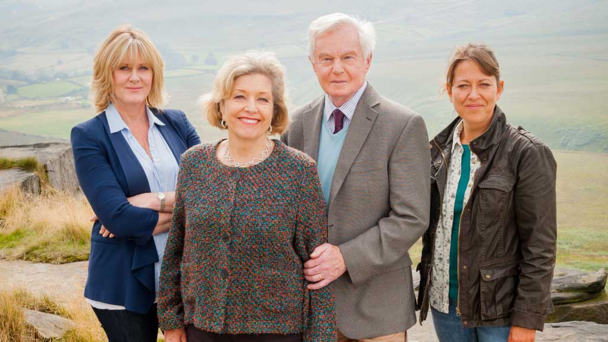 As the BAFTA-winning series continues, we join Alan and Celia at their romantic but secret nuptials.
Having discovered the registry card, Gillian races to the service, as she simply can't believe Alan and Celia have gone ahead without inviting their nearest and dearest. As she interrupts the ceremony, her outburst unnerves Celia but Alan is determined to carry on. Will they tie the knot?
Later, back at the farm, Gillian apologises for over-reacting but her temper gets the better of her and she lashes out at Celia, making Alan deeply upset.
Raff has some shocking Continue reading 'Last Tango In Halifax – Series 2 – Episode 2' »